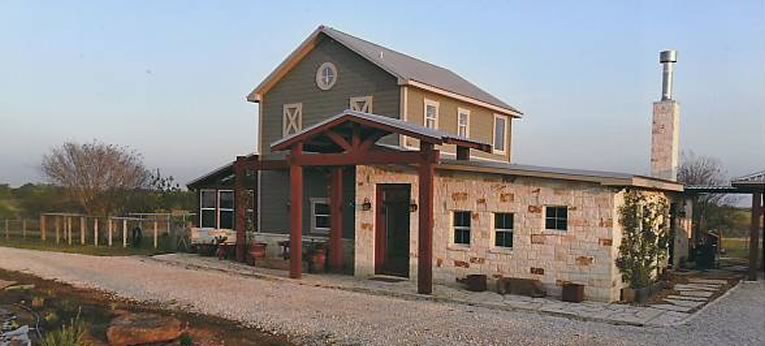 You can benefit from our . . .
Proven record of excellence
We have over 30 years of experience in construction design and management. No matter the size of your building project, our experienced professionals can do the planning, designing, construction and maintainance.
Effective planning
Before starting your project, we assess your goals and provide you with a cost estimate and time-line for completion. From beginning to end you'll be involved every step of the way.
Cost-effective services
Eliminate all the items on your to-do list by calling the experts at Ladco Construction. We will work hard to make sure your job is done right—while saving you time, money and aggravation. We'll be there when you need us.
---
We specialize in roofing
New & replacements ~ ALL TYPES OF ROOFING: metal, composition shingles and more
---
CUSTOM PROJECTS BY LADCO
(Click on a photo to see a larger image.)
Pier & beam, built in water . . . all work by Ladco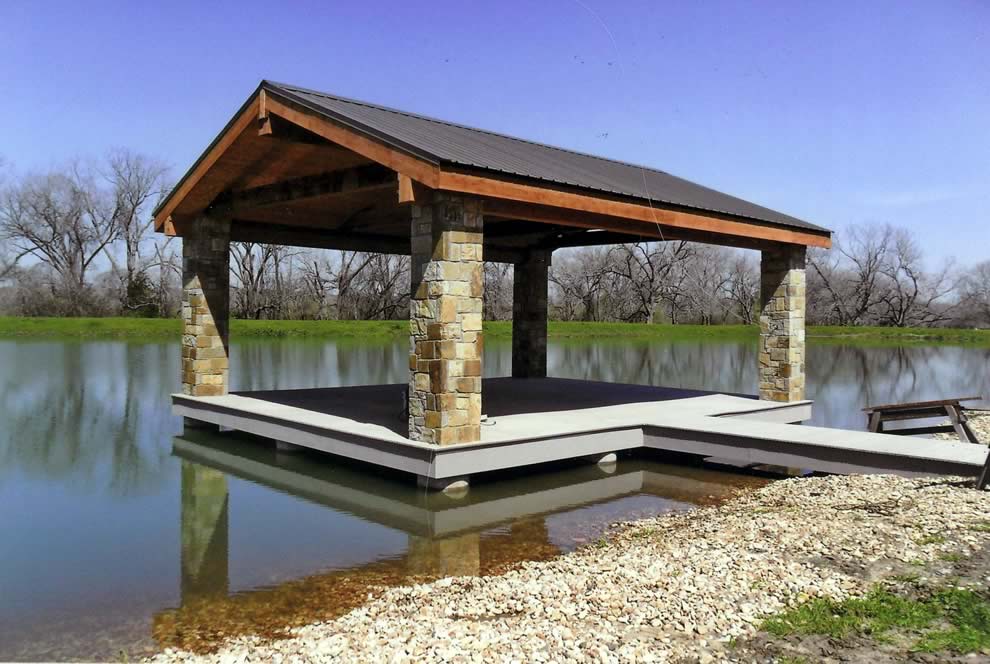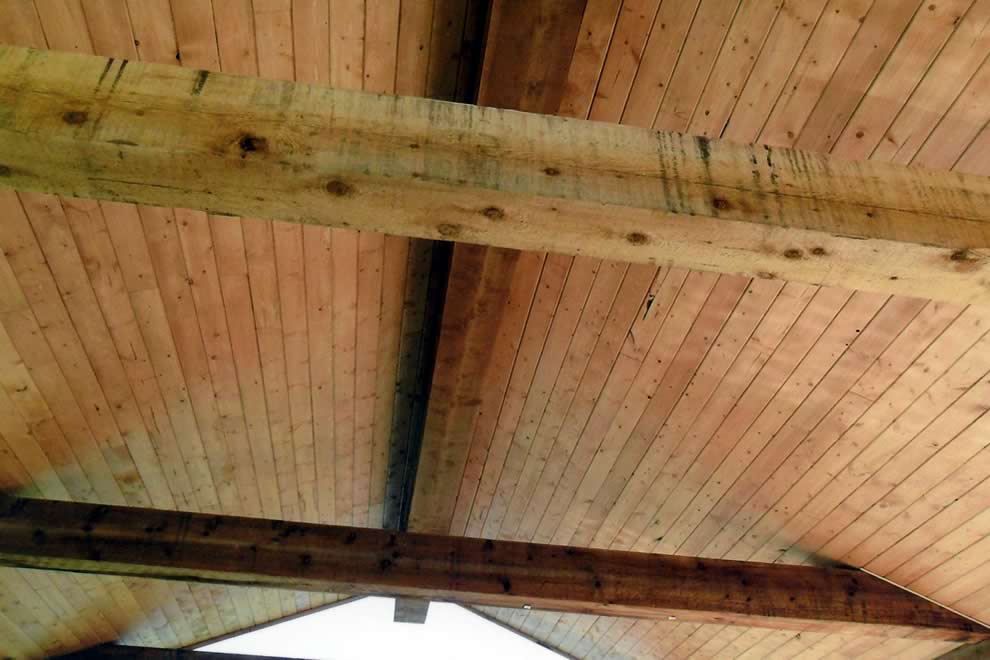 Call us today to get your project underway.
You'll be glad you did!979. 830.0734
House Addition with Portico
Modern Barn House
. . . all wood, stone & structural work by Ladco Construction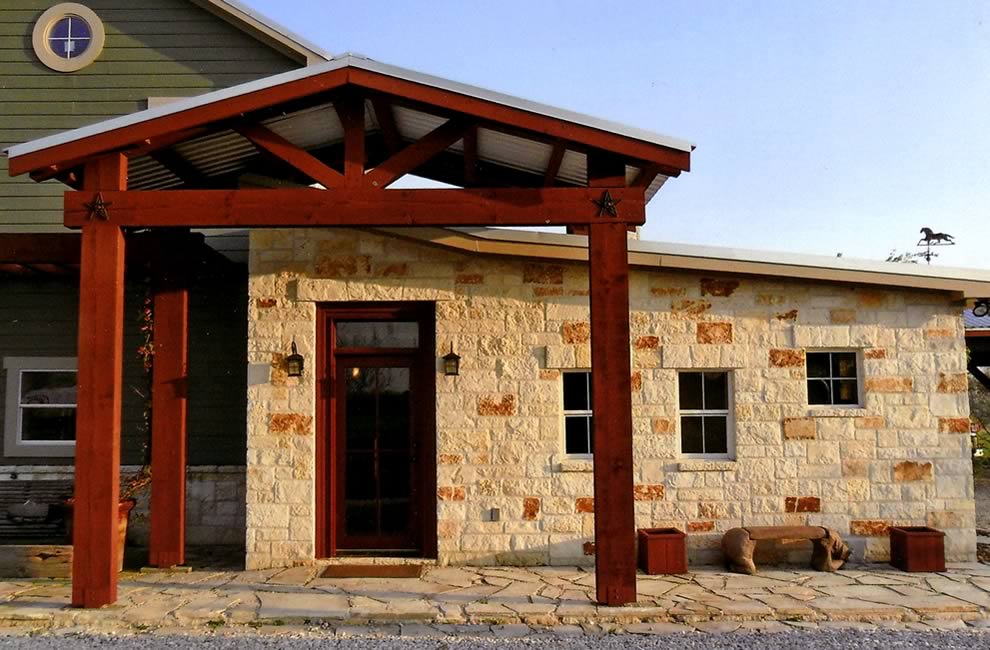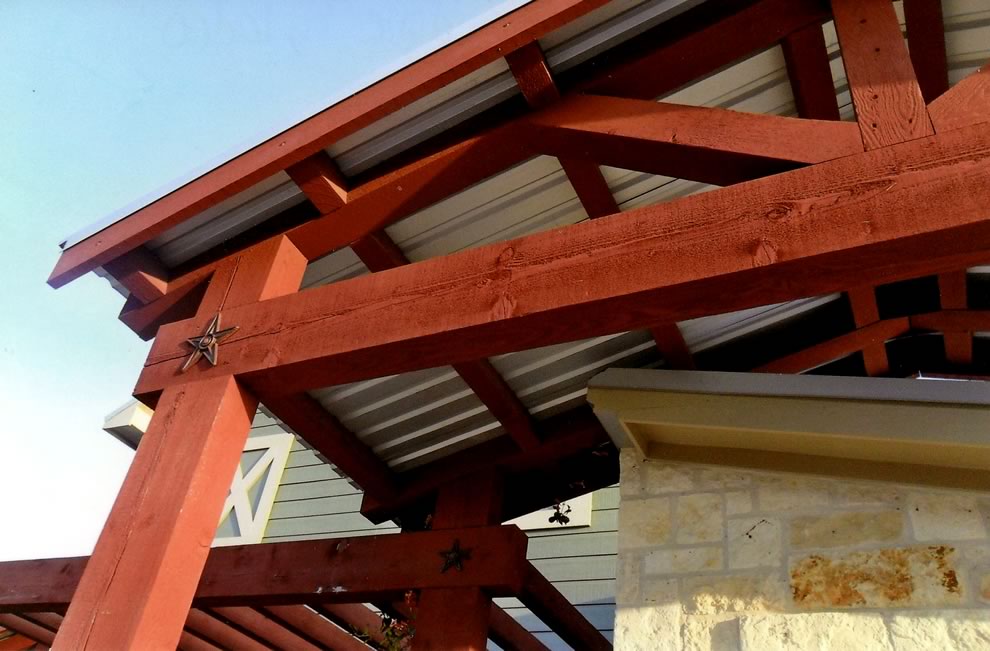 Metal roof over cedar treated-lumber structure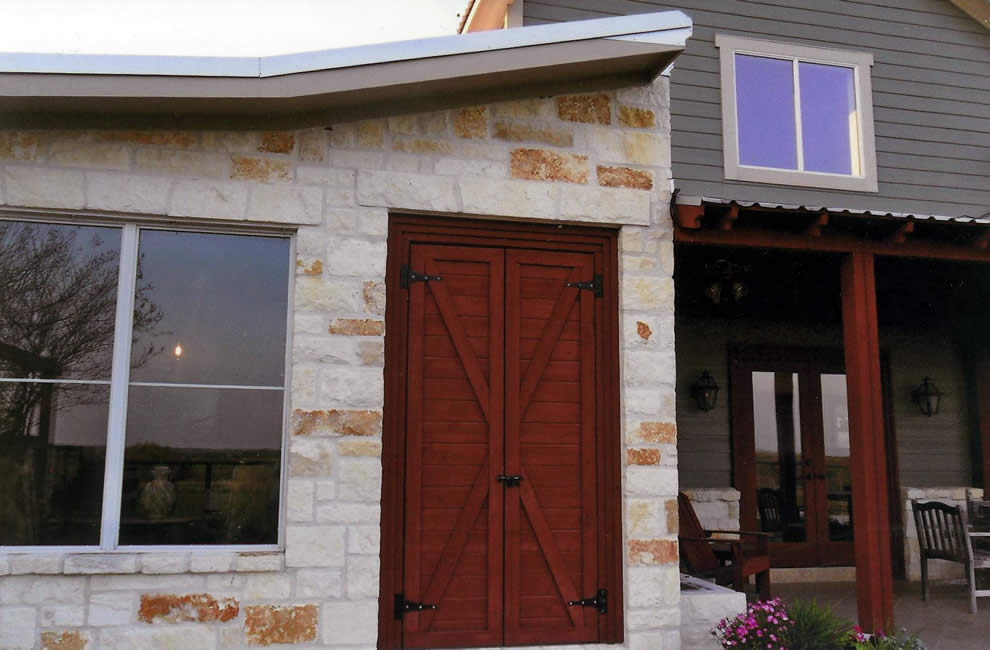 LADCO CONSTRUCTION
3851 Wonder Hill Road, Chappell Hill TX 77426
979. 830.0734